June 24, 2017-
DESCRIPTION
We're having our Monthly Preview of our CapitalRaisingBootCamp.com Event @ Beautique Restaurant 8 W 58th St
We are proud to announce our Speakers July 13th @ 5PM:
Arjun Batra Founder CIO Lendable
Arjun is the founder and CIO of Lendable, a specialty finance platform focused on Africa. As Lendable's CIO, he oversees its investment and capital markets activities. Prior to Lendable, Arjun worked for BlackRock, where he oversaw the firms investments in disruptive financial technology platforms. He also worked closely with senior management to build internal investment platforms focused on combating liquidity challenges in the fixed income market. Arjun started his career at Houlihan Lokey, where he advised companies on debt restructuring and M&A opportunities.
Asha Munroe Founder & CEO IMA Global Partners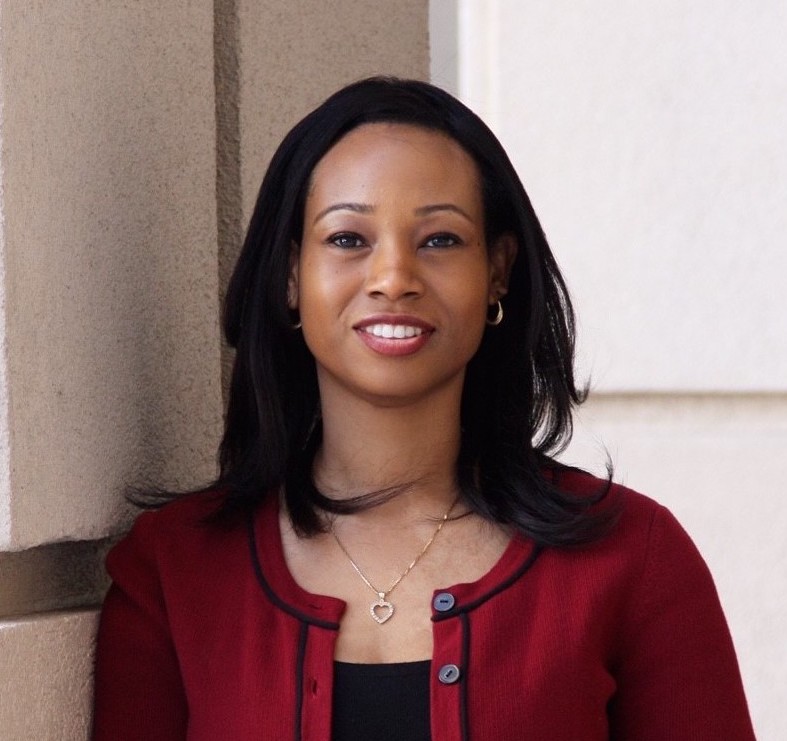 Asha founded IMA in 2017 by pooling together a team of specialists with expertise in marketing presentations, branding, graphic design, web development, digital media, event planning and data automation. Prior to launching IMA, Asha was responsible for the marketing initiatives at GQG Partners, a start-up investment management firm. She previously served as Marketing Program Manager at Oaktree Capital in London, UK where she developed marketing collateral for the firm's European investment strategies, oversaw the branding of these products and project managed the launch of new investment funds. Asha has spent most of her career within the investment industry primarily focused on marketing and investor relations. She graduated with honors from Stanford University with a Bachelor's degree in International Relations and received a Master's Degree from Johns Hopkins University in International Finance and International Law.
Speaker followed by Q & A
Valery Herrington
CXO and Company Founder
http://www.herringtontechnology.net/
Valery Herrington is a Manhattan based CxO and highly respected global technology business solutions leader. She is also the business founder, owner and operator, with CFO responsibilities, at Herrington Technology. Herrington Technology is a niche, advanced technology enterprise business. She has World's Top SAP Technology expert designation in cumulative career expertise for private practice owner. She has achieved degrees in Economics, German and Computer Science and a leading recent Executive MBA Degree from Johns Hopkins Carey Business School.
CAPITAL RAISING CORE
Learn about capital raising fundamentals, common pitfalls, investor types & funnels, capital raising automation, thought leadership marketing, and more.
INFLUENCE & PERSUASION DEEP DIVE
Focus on applying scientifically-proven best practices in communication, marketing, and positioning to help you raise more capital.
MARKETING MATERIALS & COPYWRITING
One of the critical components of your marketing is written communication with investors and marketing materials that tell the story of your fund. This program focuses on how you can improve your marketing materials and use copyrighting to raise capital.
DATE AND TIME
Thu, July 13, 2017
5:00 PM – 8:00 PM EDT
LOCATION
Boutique Restaurant
8 W 58th Street
New York, NY 10019
TICKETS:
To Find out More: